What is California High Value Homeowners Insurance & How Do I Know If I Need It?
What is California High Value Homeowners Insurance & How Do I Know If I Need It?
High value homes are generally categorized as those with a value in excess of $750,000. For homes with this kind of value, sometimes standard homeowners insurance is not the ideal fit and does not recognize the unique coverage needs of high value homeowners. That is why it is important to work with an agency that specializes in this type of coverage.
In California you should not be looking at market value but to the craftsmanship of your home and the reconstruction cost. The features and benefits of this type of coverage far outweigh the additional cost and could mean the difference between a smooth claims process and a stress filled one.
Californian's are in a peculiar position as much of our home values are determined by location and land value which makes the task of properly insuring your home even more difficult. There are several factors you need to take into consideration when choosing coverage's as well as carriers.
What type of materials are in your home?
If your home were to be a total loss, how would you rebuild?
What are the living costs in your area and how will you fund your temporary living expenses?
Does your carrier provide concierge claims services that will make your restoration process seamless and stress free?
Are your personal items covered properly or are you self insuring?
In the event of a catastrophic loss like we are seeing increase in frequency in California, does your policy have coverage for the increase in demand of labor rates and building materials?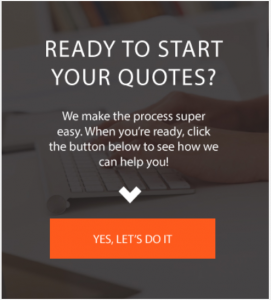 Insurance can be a daunting task, and one that people tend to overlook or even procrastinate on, the good news for you? This is an area that we have a lot of experience in and can guide you through the decision making process with ease and education to all options available with the many carriers that we work with specializing in this segment of the market.
Ready to get started?