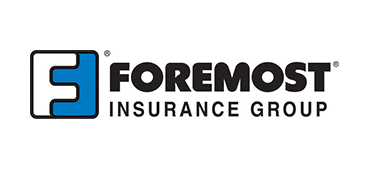 As a specialty insurance company, a division of Farmers Insurance, we serve our markets by providing insurance choices that may not be offered by other companies. So, if you're wondering whether or not we can insure a particular product, check us out. Our extensive insurance options may surprise you!
How can we offer such a great selection of specialty Insurance coverages?
We've spent the last 65 years getting to know the markets we serve exceptionally well. We understand the coverages you are looking for with the specific types of policies you may want. We've taken what we learned and turned that expertise into a solid business.
We do this all with a level of care that we take pride in.
From the people who create our policies to the representatives who process your claims, we strive to serve our customers to the best of our abilities. If you're looking for in-person service right in your community, then turn to one of the thousands of highly-trained and exceptional agents that represent Foremost across the country. Agents that write Foremost can help you choose the best policy for your situation and get the discounts you qualify for and should you have a claim, from frozen pipes to an automobile accident, rest assured, a team of professionals is on hand 24/7/365 to take your call.
Home
Auto
Marine
Off-Road
Motorcycle
RV