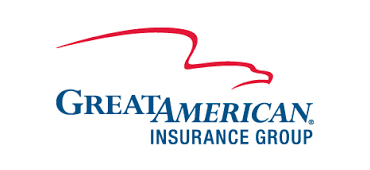 A proud tradition of business with integrity and strength to span generations
Great American understands the importance of choosing a financially strong company. Our member companies are built for the long term, committed to giving you the peace of mind you deserve. Since our inception, we have grown with each generation, carrying into the 21st century a proud heritage of business with integrity.
For nearly 150 years, customers have trusted us to protect what matters most to them. Our innovative and specialized insurance solutions are designed to serve niche marketplaces that we know well. With our deep expertise and substantial financial strength, we have laid a foundation of success that has stood the test of time.
Animal Related
Arts and Cultural
Clubs
Community Services
Education and Day Care
Family Services and Counseling
Food Distribution and Thrift Stores
Foundations and Grant Making
Housing and Shelters
Recreation and Sports
Religious
Youth Services