United States Liability Insurance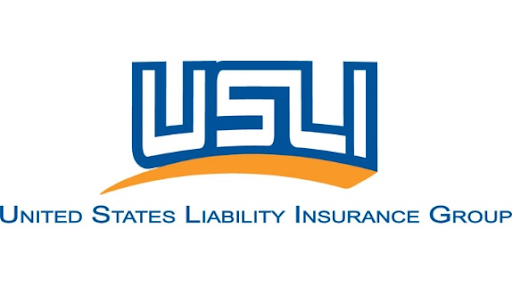 USLI aspires to be the very best insurance company for underwriting insurance for small businesses along with a select group of specialty products. We are committed to making a difference to our customers through well-designed products delivered with unparalleled speed, service and support.
A member of the Berkshire Hathaway family of companies, USLI is an A++ rated company that supports its products with financial strength and stability.
In addition to our innovative products, we provide a broad range of marketing assistance to our customers to help ensure their long-term success.
"If you want to do something, do it well or don't do it at all."
USLI is a proud member of Berkshire Hathaway. Our group consists of three insurance companies: United States Liability
Insurance Company, Mount Vernon Fire and U.S. Underwriters Insurance Company, all of which are rated A++, the highest
rating available to any insurance entity by A.M. Best, the premier analyst of insurance companies. Our three companies give
us the ability to offer admitted or non-admitted insurance policies in all 50 states and the District of Columbia.
In addition to our home office in Wayne, PA, USLI has four regional Commercial Lines offices located in Mission Viejo,
California; Denver, Colorado; Oak Brook, Illinois; and Austin, Texas and three Professional Liability offices located in San Ramon,
California; Denver, Colorado and Oak Brook, Illinois. There are also several sales offices located across the U.S. as well as a Commercial and Professional Lines office in Mississauga, Ontario.
1-4 Family Dwellings (Liability Only)
Apartments
Artisan/Trade Contractors
Commercial Umbrella/Excess Liability
Concessionaire and Vendor
Contractors Equipment
Child Care — Commercial
Child Care — Residential
Fitness Centers
General Office Exposures
Inland Marine — Builders Risk
Janitorial Services
Lawn Care
Land Leased to Others
Liquor Stores
Main Street Mercantile
Performing Arts — Showtime
Residential Rental Condominiums
Restaurants
Specialty Training Schools
Truckers (General Liability Only)
Umbrella / Excess Liability
Vacant Building
Vacant Land
Youth Sports