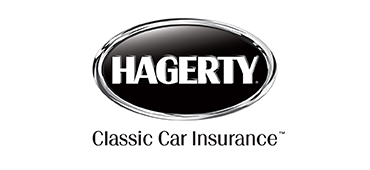 We created insurance policies for car lovers like us—who want the freedom to take the road less travelled in the car that isn't driven every day.
Guaranteed Value®
We use our industry–leading tools to help you determine the true value of your classic, then create an agreed value policy that guarantees you will be paid every cent of your car's insured value in the event of a covered total loss.*
Low annual premiums
We only protect collectible vehicles that are not driven daily, so insurance policies through Hagerty provide better coverage at significantly lower prices than standard insurers.
Flexible usage
Whether you're headed to a show, race, or the beach, you're protected.** Your collectible is fun to drive, so why not hit the road?
Classic car insurance
Classic truck & utility vehicle insurance
Classic boat insurance
Antique tractor insurance
1980 or newer vehicle insurance
Modified vehicle insurance
Classic military vehicle insurance
Collector trailer insurance
Retired commercial vehicle insurance