7 Cars In 2020 That Are Increasing In Value
7 Cars In 2020 That Are Increasing In Value
Collector Cars, Classics, Kit Cars, Customs, Antiques and even Modern day Collectibles all have one thing in common, intrinsic value, that is sometimes hard to quantify. That makes insuring these beloved vehicles sometimes a little tricky, the good news, it doesn't have to be. Here are some cars that we have had our eye on, and popular opinion show that these are cars that have the goods to begin increasing in Value. Please note that these are based on our opinion only and of course does not guarantee any increase.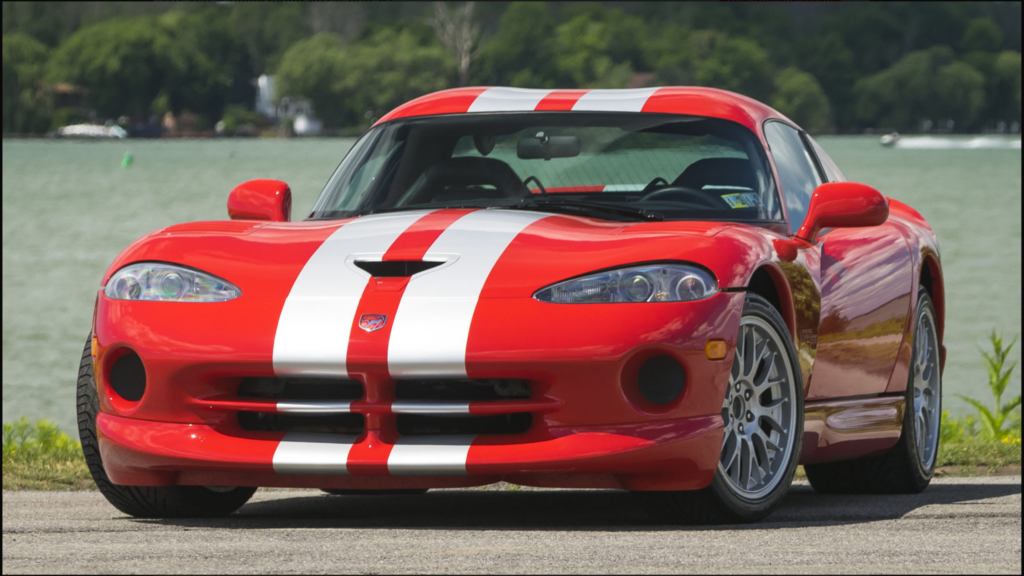 1996-2002 Dodge Viper GTS
Cost New: 66,000 | Current Value 48,000-56,000
Engine: V-10, 7990 cc
Transmission: 6-speed manual
Power: 450 hp @ 5200 rpm
Torque: 490 lb-ft @ 3700 rpm
Weight: 3400 lb
Power-to-weight: 7.6 lb/hp
Brakes F/R: disc/disc
Vipers have a reputation for raw power and uncompromising performance. The outlandish design and attraction has worked in Vipers favor meaning there is not a lot of stock available making the early cars now desirable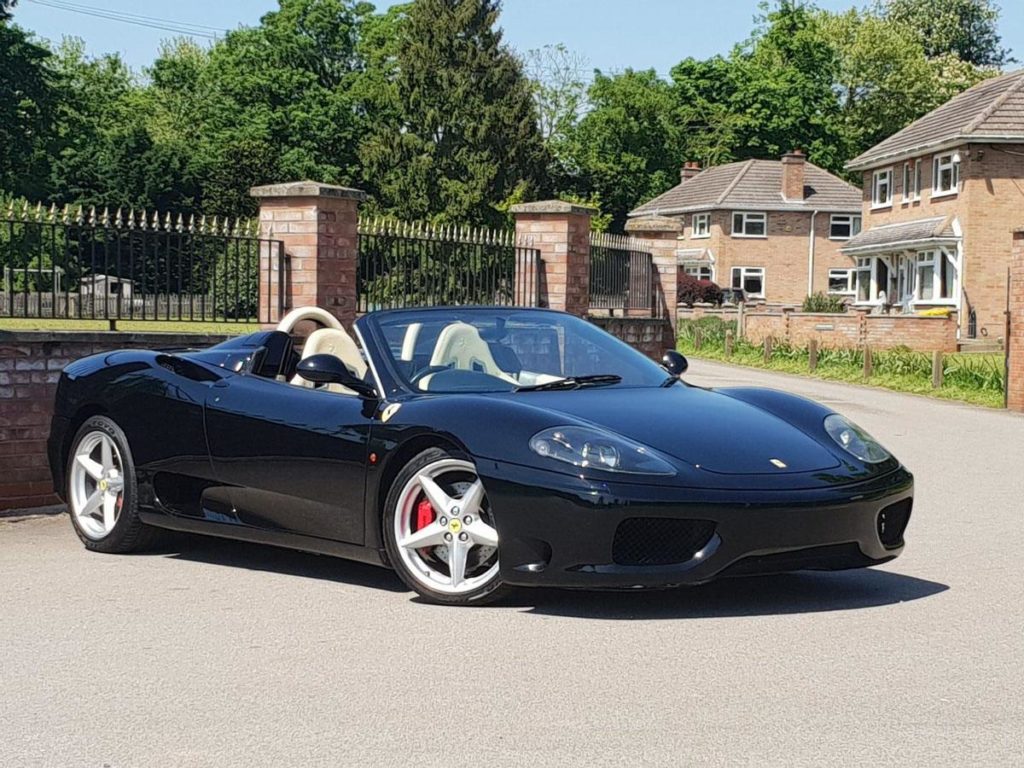 1999 – 2005 Ferrari 360
Cost New: 171,000 | Current Value 82,000-90,000
Engine: V-8, 3586 cc
Transmission: 6-speed dual-clutch
Power: 400 hp @ 5500 rpm
Torque: 275 lb-ft @ 4500 rpm
Weight: 3100 lb
Power-to-weight: 7.8 lb/hp
Brakes F/R: disc/disc
The 360 is gaining a reputation from enthusiasts and collectors as a car of choice not just a used exotic. The design has aged well and looks elegant in a way that many cars from that area do not. The F1 transmission was most common making the gated shifter what collectors want!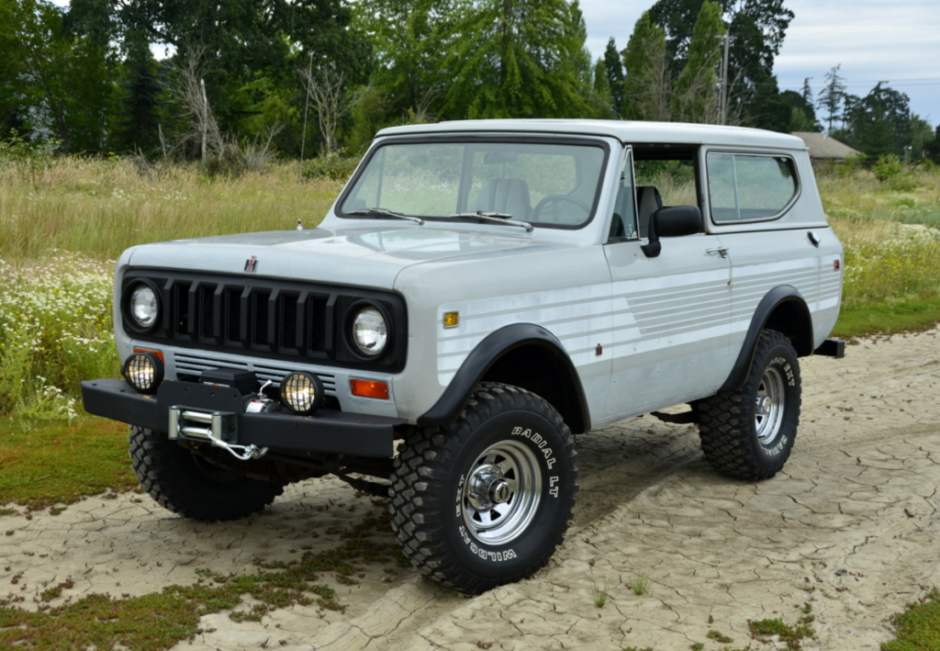 1971- 1980 International Harvester Scout
Cost New: 7,200 | Current Value 25,500-32,500
Engine: V-8, 5654 cc
Transmission: 3-speed auto
Power: 168 hp @ 3800 rpm
Torque: 288 lb-ft @ 2000 rpm
Weight: 3800 lb
Power-to-weight: 22.6 lb/hp
Brakes F/R: disc/drum
The vintage SUV craze hs been going strong for nearly a decade, but scouts have been in the shadows while the FJ40s, Broncos and Blazers have been dominating the class. Gen X is showing interest and the restorations are showing up in the marketplace which means values are on the rise!
A good starting point is NADA's classic car guide, while this might not be a definitive value, most insurance carriers will insure within this range without the need of an expensive appraisal. That being said, if your vehicle has intrinsic value above that of the vehicle itself we HIGHLY recommend getting an appraisal.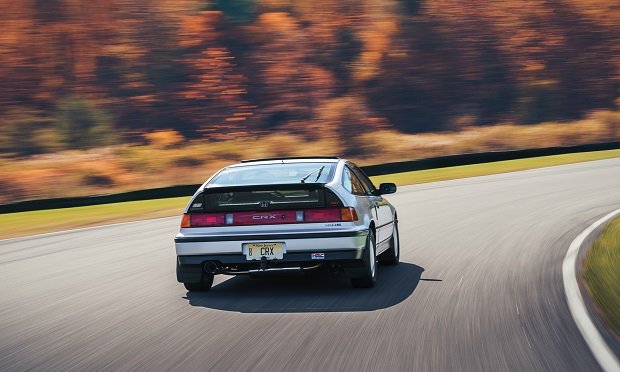 1988 -1991 Honda CRX Si
Cost New 10,195 | Current Value 11,000-15,000
Engine: inline-4, 1590 cc
Transmission: 5-speed manual
Power: 105 hp @ 6000 rpm
Torque: 98 lb-ft @ 5000 rpm
Weight: 2100 lb
Power-to-weight: 19.0 lb/hp
Brakes F/R: disc/drum
Every High School parking lot in the 90s was filled with Honda Civics and Millennial's are now are accounting for 60% of the buyers for this car. Dubbed on the of the first front wheel drive Japanese sporting cars, the FAF recognition from enthusiasts are making this Go-Kart-Like a sought-after acquisition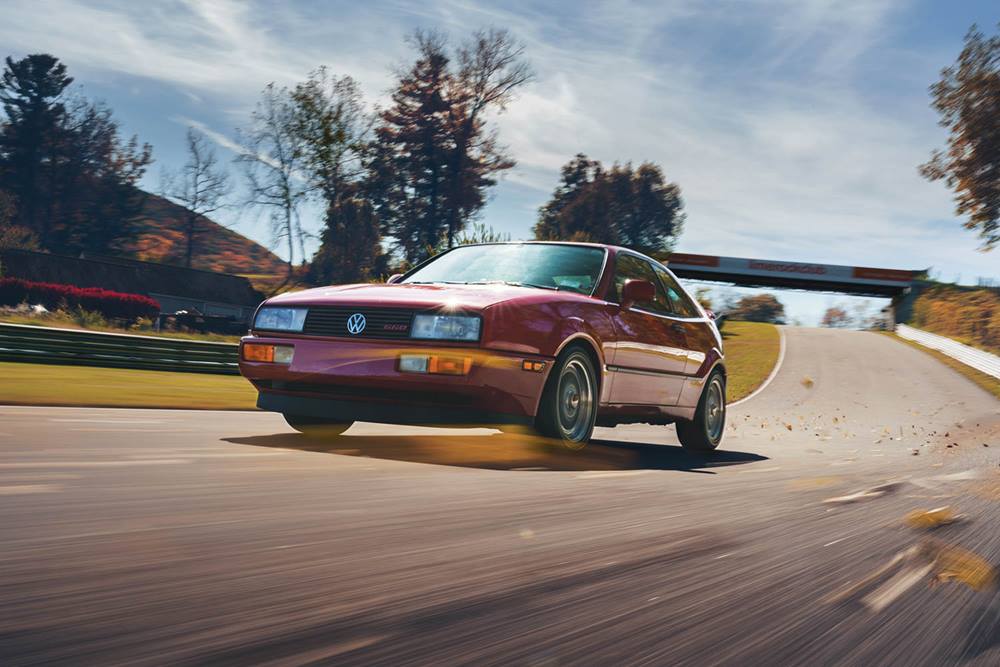 1990-1995 VW Corrado
Cost New: 18,000 | Current Value 6,000 – 8,000
Engine: inline-4, 1781 cc
Transmission: 5-speed manual
Power: 158 hp @ 5600 rpm
Torque: 166 lb-ft @ 4000 rpm
Weight: 2600 lb
Power-to-weight: 16.5 lb/hp
Brakes F/R: disc/disc
Volkswagen threw a curve ball at the auto market with the Corrado, built by VWs infamous designer Karmann, the car was built to be fun yet practical, beautiful yet functional and powerful yet responsive. With similar characteristics to the Golf, it was actual built with its own chassis and a blown version of VWs 8 Valve 4 Cylinder engine, dubbed the G60. The car appeals equally to all age groups and due to its cheap entry point, it is showing to be an investment into VW culture.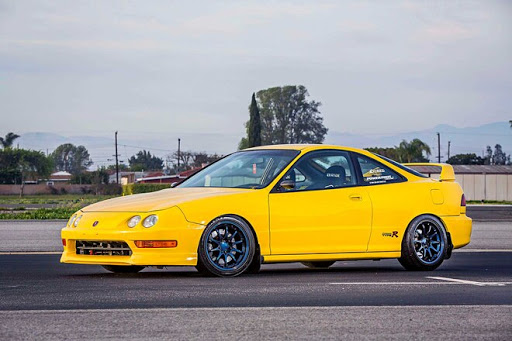 1997-2001 Acura Integra Type R
Cost New 24,900 | Current Value 41,000-51,000
Engine: inline-4, 1797 cc
Transmission: 5-speed manual
Power: 195 hp @ 8000 rpm
Torque: 130 lb-ft @ 7500 rpm
Weight: 2600 lb
Power-to-weight: 13.3 lb/hp
Brakes F/R: disc/disc
The Type R is widely considered the best handling front wheel driver of all time. Type Rs are super rare and hard to find in good shape since so many have been massively modified, and there are one of the most recent additions to the collector insurance market as up until a few years ago, sales where non-existent!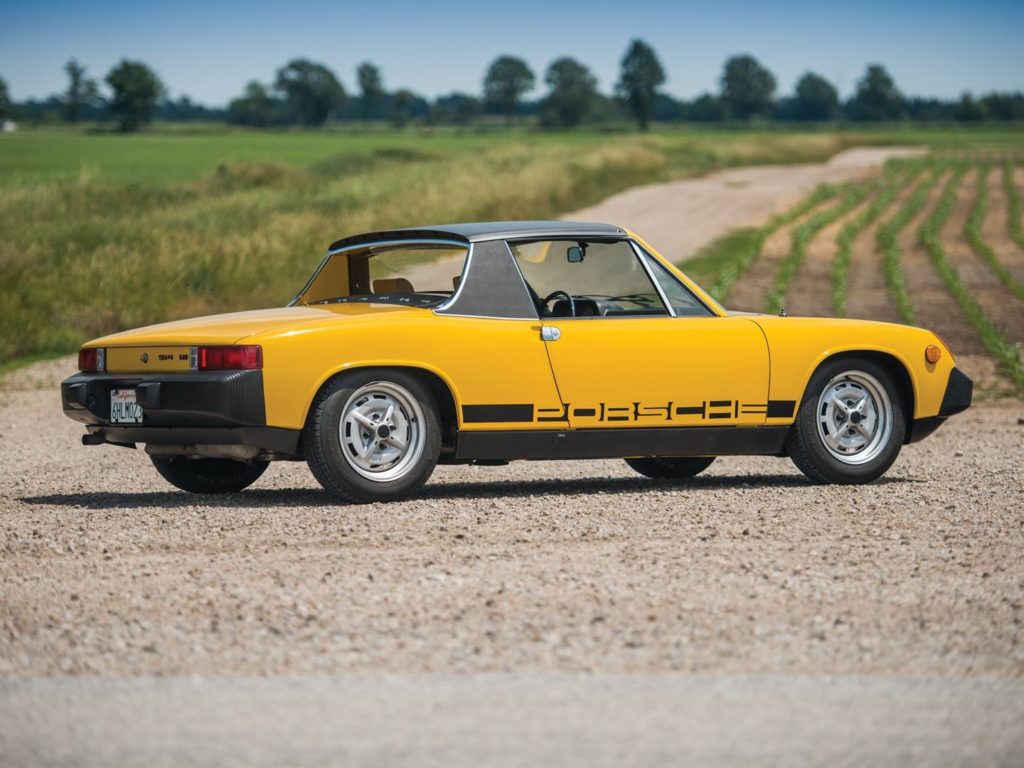 1970-1976 Porsche 914
Cost New 7,250 | Current Value 33,000-51,000
Engine: flat-4, 1971 cc
Transmission: 5-speed manual
Power: 84 hp @ 4900 rpm
Torque: 97 lb-ft @ 4000 rpm
Weight: 2100 lb
Power-to-weight: 25.0 lb/hp
Brakes F/R disc/disc
The third offering from Porsche and still the most inexpensive way to get into a vintage Porsche, the 914 is being reevaluated for its great handling and affordability. Younger buyers are looking past the VW similarities and its climbing in value.
At Eastman Insurance Solutions we have been insuring collector cars for over 20 years, we know what they are, and how to properly insure them. It is unfortunate to find out a large majority of peoples dream cars are not insured correctly, and they do not figure it out until after there is a loss.
Here at EIS we partner with the nations best insurance carriers in the collector car space, one of those is an amazing company, American Modern Insurance, take a look at the video above for some insight into the differences in coverage's available, and what makes the right coverage a life saver when the what if happens. 
Hope this helps! If there's anything you should know about your insurance, this one's at the top of the list. Ask your insurance company what kind of coverage you have, and make sure it is Agreed Value. If not, give us a call TODAY 707-402-8887, you put too much time, energy and effort into your ride to not make sure its properly protected! 
California Collector Car Insurance, Ca Collector Car Insurance, California Classic Car Insurance, Ca Classic Car Insurance, California Collector Vehicle Insurance, Ca Collector Vehicle Insurance,