Featured Local Services, Small Business & Preferred Partners
Local Small Business and Services are the key to a healthy and thriving community. Here at EIS we are committed to reinvesting back into our community and as a way of doing so we have established this helpful tool as a means of finding goods and services in your backyard. Please take a look around and when you utilize someone in the directly, please mention that you saw them featured here, it lets us know that what we are doing is working.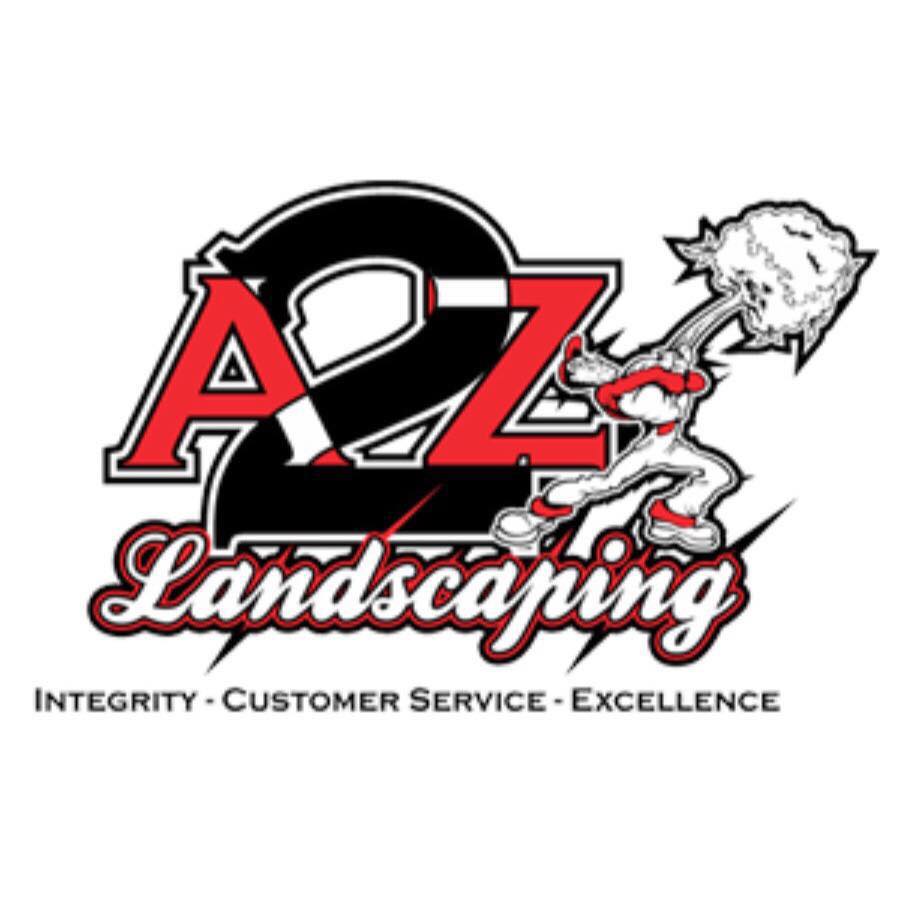 A-2-Z Landscaping
Veteran owned landscaping one-stop shop to transforming both your back and front yard to create your dream paradise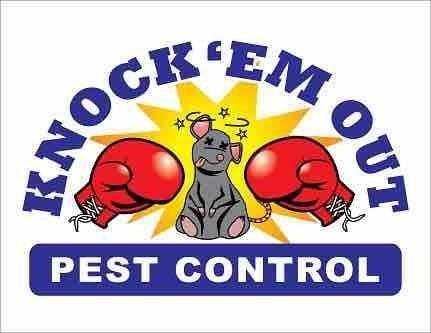 Knock 'Em Out Pest Control
Provides residential and commercial pest control for Solano County and surrounding areas.
Contact
Maryjane Pananganan
(707) 864-6449
Visit Page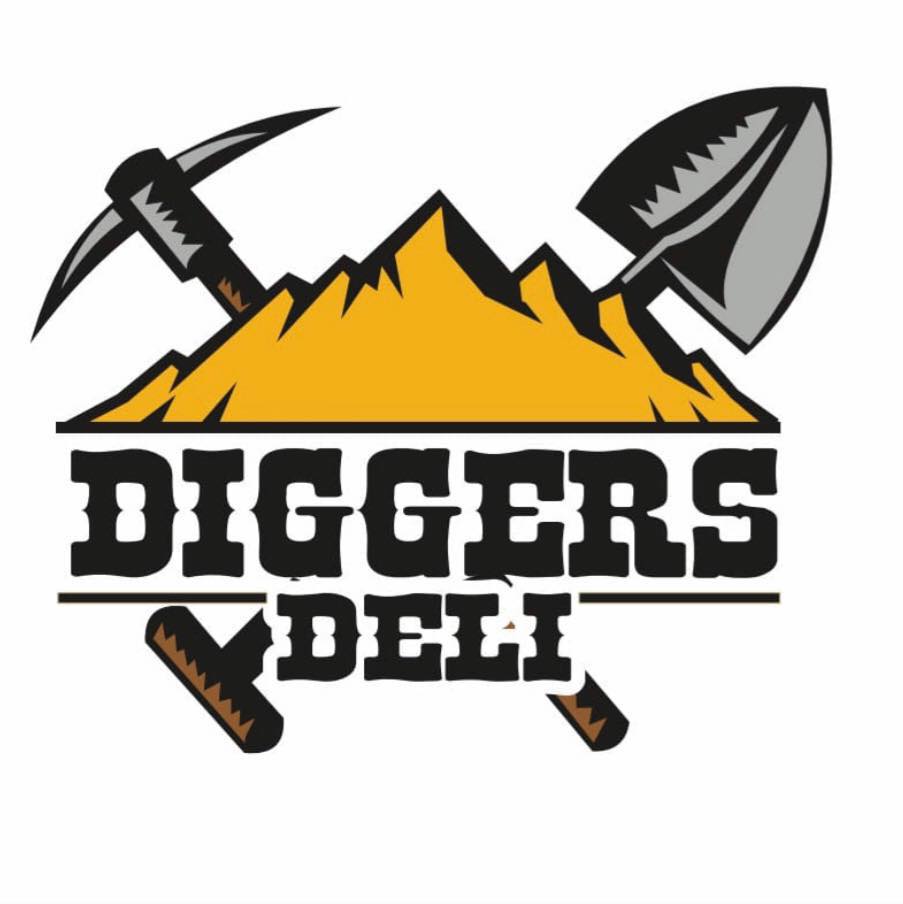 Digger's Deli
Your Hometown Deli featuring the freshest ingredients, welcoming atmosphere, and first class service.
Contact
876 Alamo Dr, Vacaville 95688.
(707) 447-0667
Visit Page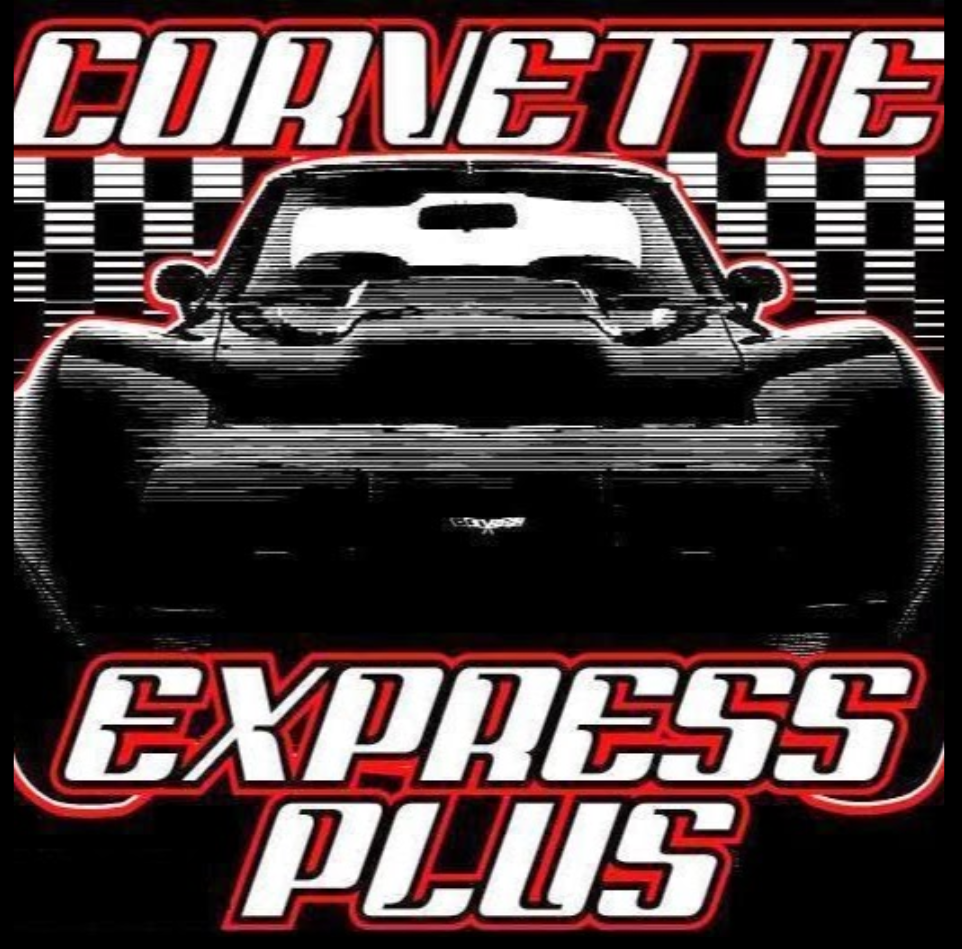 Corvette Express
Family owned business and service many Chevrolet models and specialize in Corvette Service and Restoration.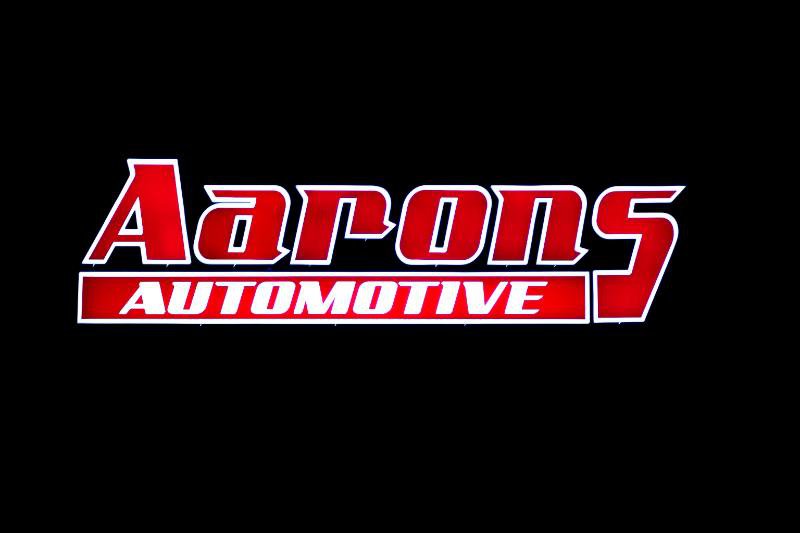 Aaron's Automotive
Locally owned and operated automotive repair shop built on integrity, trust and knowledgeable service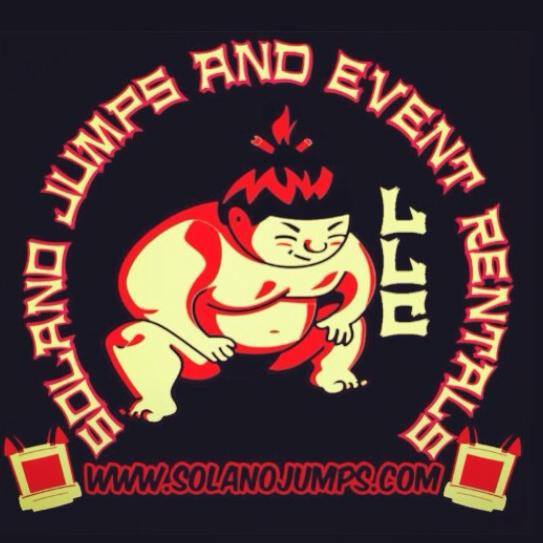 Solano Jumps & Event Rentals
Serving Solano County, and Travis AFB. Discounts to our Military, Veterans and Public Safety!

JF Managment Services
Accountability, Financial Trust & Reliability are the foundational principals our firm is build upon. Bookkeeping/Asset Management Services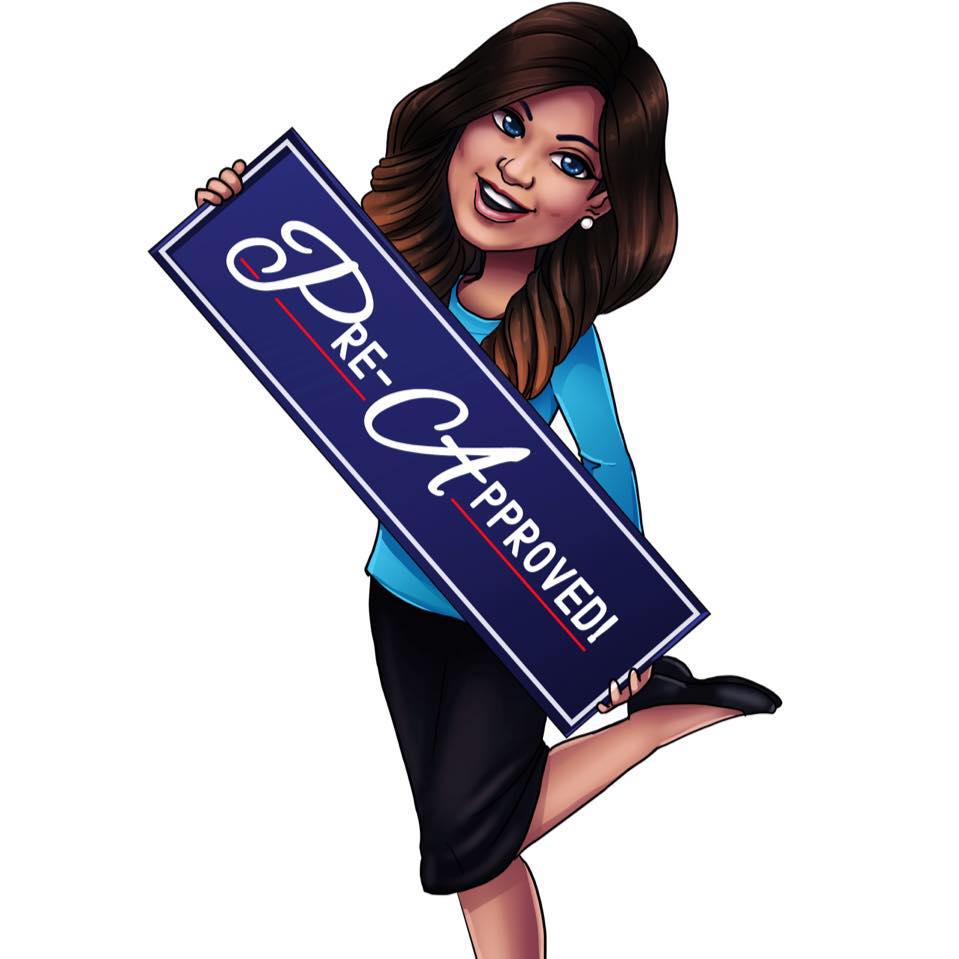 The McClellin Team
My mission is to advocate for my clients in their quest to achieve home ownership by serving with integrity, commitment, loyalty, and gratitude.
Contact
Sonia Jacobson-McClellin
(707) 761-6900
Visit Page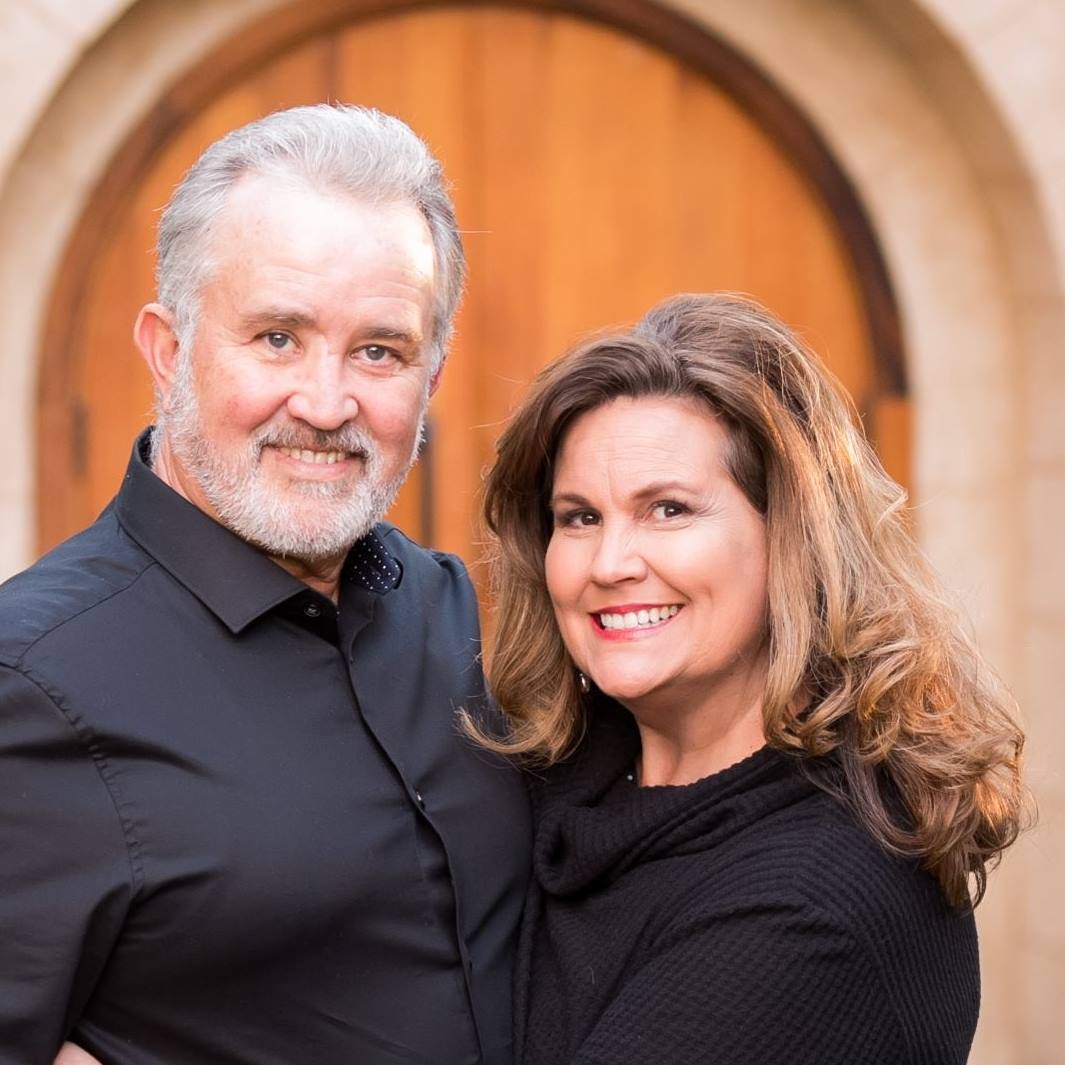 The Bishop Team - Realtors
Judy Bishop and Donald Bishop are partners in life and Real Estate serving Solano County buyers and sellers.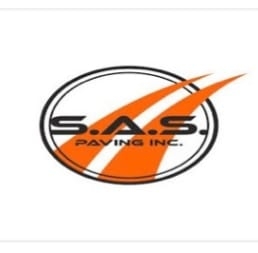 S.A.S. Paving
A local paving company here in Solano county for 35 years. We are dedicated to giving customers a quality product at a reasonable price.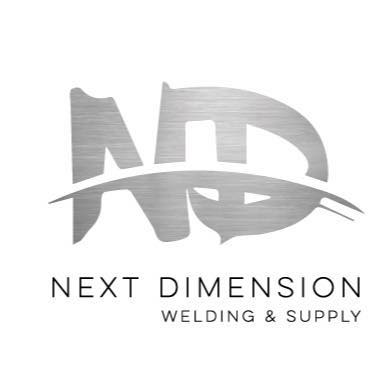 Next Demension Welding & Supply
Able to handle the most complex welding and fabrication jobs, providing high-quality services with quick delivery times.
Contact
Janelle Hanson Borges
(707) 718-5673
Visit Page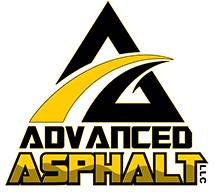 Advanced Asphalt
A family owned and operated company. We take pride in our company and will provide you with the highest quality work.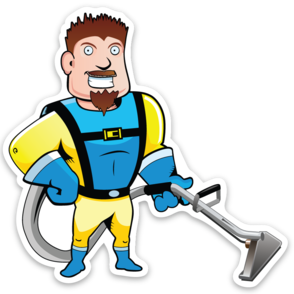 California Carpet Care
Family Owned & Operated For over 20 years, California Carpet Care has been caring for families, businesses, and their indoor environment in Solano/Yolo Counties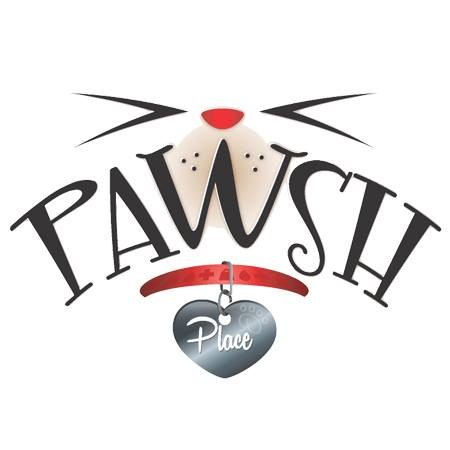 Pawsh Place Veterinary Center
Pawsh Place Veterinary Center & Boutique is a full service pet center. Located in the heart of Downtown Vacaville, we offer hospital, grooming, training and playcare pet services.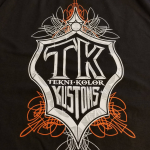 Tekni-Kolor Custom & Collision
Kustoms , Restorations, For Auto's & Motorcycles alike & Full Service Collision Insurance Work Welcomed on all Models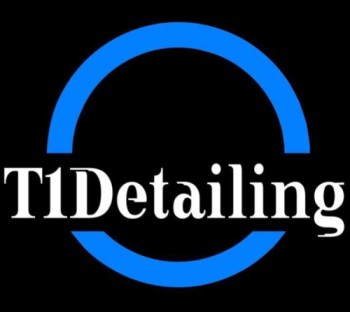 T1 Detailing
Central Valleys premier detailing business on a mission to deliver the highest quality results with excellent service.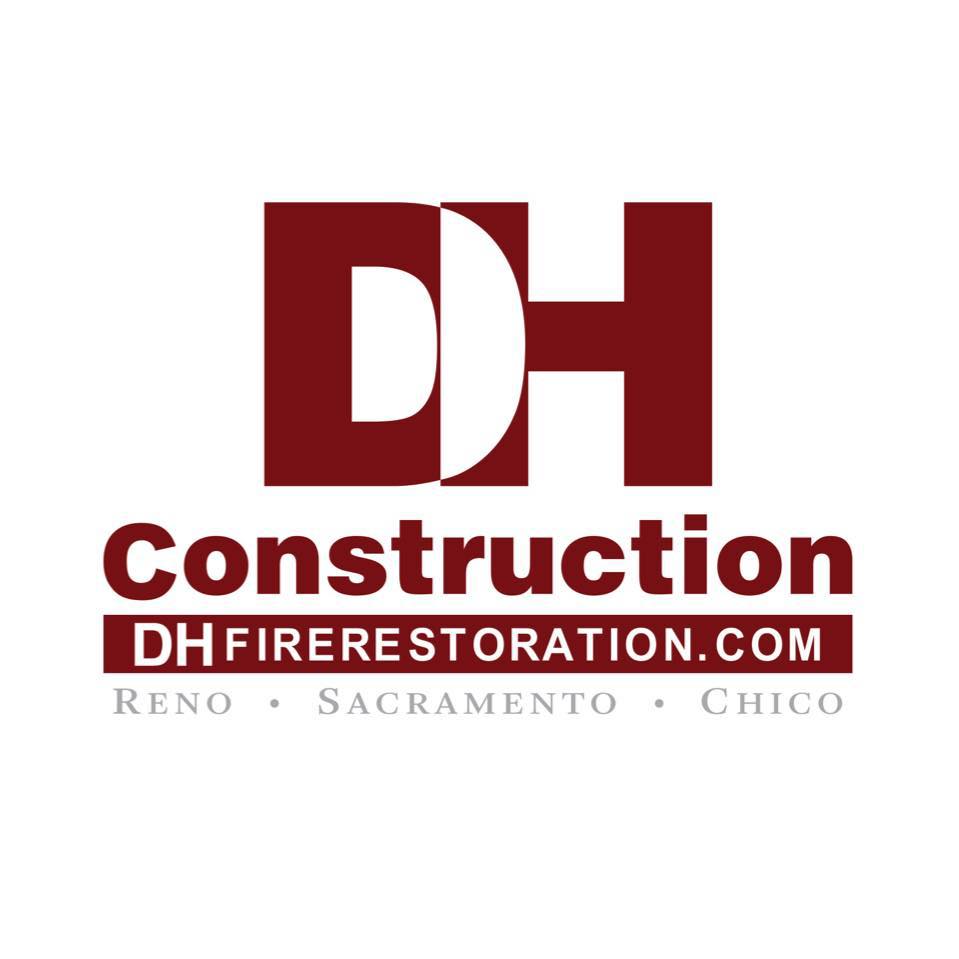 DH Construction
An Employee owned, insurance-related reconstruction business for residential and commercial properties specializing in Large-Loss Claims.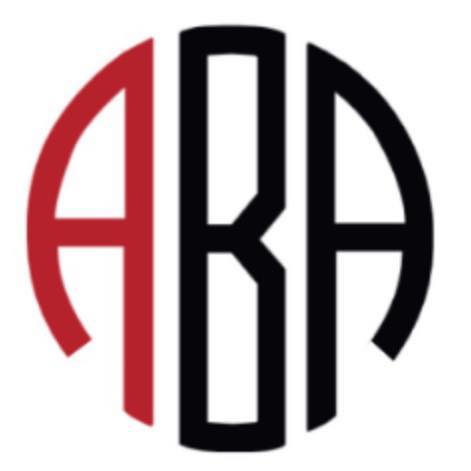 Ascend Basketball Academy
AAU competitive Basketball program committed to developing players to acheive the next level.
Contact
Coach Shaun Blair
(510) 334-7561
Visit Page