California Firearm Insurance Breaks Out Comprehensive Insurance Plans to Cover Firearm Businesses, Gun Shops, Shooting Ranges, and Manufacturers
Leveraging its knowledge of firearms and the markets around it, California Firearm Insurance has assembled a range of customizable insurance plans, making sure that each plan provides immense value to users.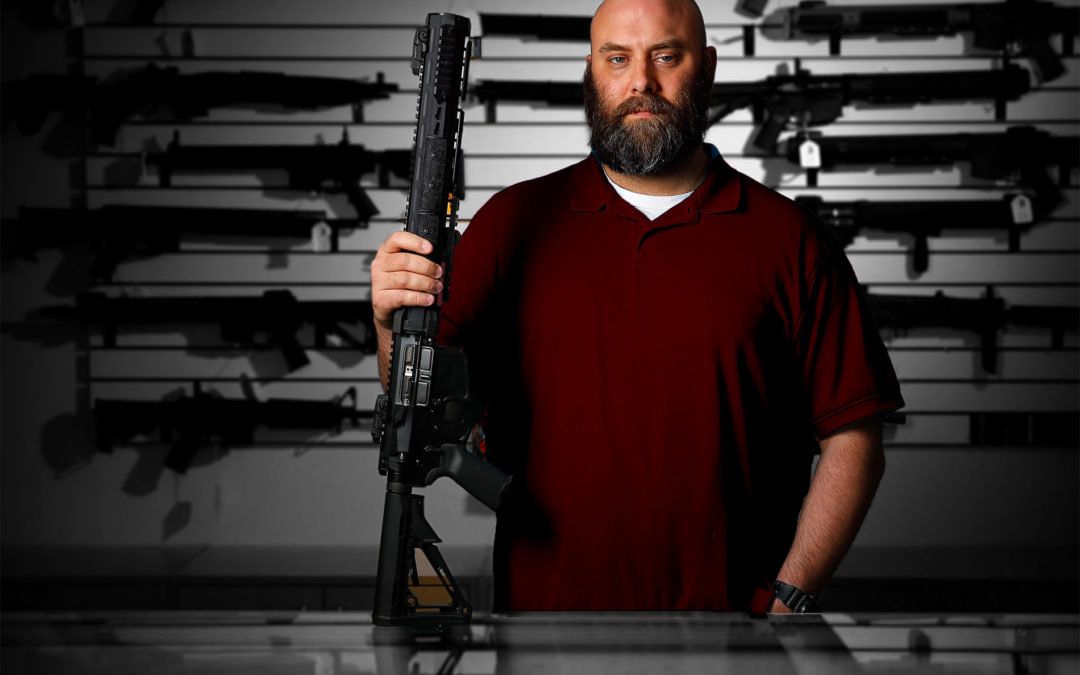 Vacaville, CA: CFI-California Firearm Insurance has today announced its comprehensive insurance packages for all firearm-related businesses and products. Prior to this announcement, the firearm industry in California has continuously been left out by carriers for various reasons, and despite cries from business owners seeking protection for their businesses, nothing changed. California Firearm Insurance is out to fill the void with insurance plans covering gun shops, firearm manufacturers, shooting ranges, etc.
Working with California Firearm Insurance comes with a plethora of benefits including self-defense/firearm liability for individuals and intricate insurance plans for, gun shops, gun ranges, firearm instructors. Clients who sign up with California Firearm Insurance will also be able to secure coverage for their business properties, cyber operations, commercial automobiles, and compensation for their workers.
California Firearm Insurance has been hailed by many for bringing firearm insurance to California. Formerly, a Division of Eastman Insurance Solutions, the company's complete understanding of the firearm business helps them stand out from the crowd.
California for the last two years has not had any carriers that would offer insurance for Retail Gun Shops, Shooting Ranges, and Manufacturing. California Firearm Insurance, a Division of Eastman Insurance Solutions has just secured an exclusive agreement with an insurance carrier that offers a comprehensive insurance package at a very competitive rate.
The California Firearm market is popular for its excellent services to customers in spite of being subject to the strict laws and regulations from the State. These businesses do their best but are still exposed to liabilities and risks. Through its carefully assembled plans, California Firearm Insurance is out to ensure that these businesses do not fall victim to circumstances.
There is also the tricky issue of workers' compensation and employee coverage. California Firearm Insurance provides employees in working firearm businesses with protection plans as well. Through this, businesses can protect their organizations against fines, lawsuits, and medical bills. Commercial auto insurance package is also available for Firearm Manufacturers and firearm businesses that have vehicles they use for business.
Every insurance package offered by California Firearm Insurance is highly customized to meet the needs of their client. According to several happy customers, they offer affordable plans and are committed to ensuring customer satisfaction.
For more information, please visit www.californiafirearminsurance.com.
Media Contact
California Firearm Insurance (A Division of Eastman Insurance Solutions)
Shane Eastman
490 Merchant St, Suite 202
Vacaville CA 95688
707-402-8882
support@californiafirearminsurance.com